You will be the first to hear from us when we have additional news to share. Awesome!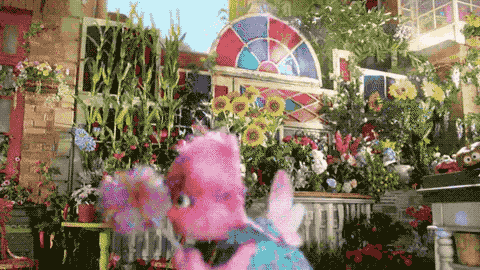 One more thing
If you are looking for a solution in the short term, though, be sure to reach out to Bolster.digital, the agency behind Wings. We design and develop campaign websites in-house using Wings. Feel free to chat with us:
Contact us to find out how we might work together.
Follow / DM @wingscms on Twitter - DMs are open.