Run winning campaigns
Build a movement with our powerful features: create signups, petitions, events and fundraisers to win your campaign.
Build a powerhouse
Dive into the webhooks docs and find out how to integrate Wings with Citipo, Mailchimp, The Action Network and many more.
Try before you buy
Wings is set up quickly and has affordable pricing. Try out a free demo account and you will be up and running in no time.
What people are saying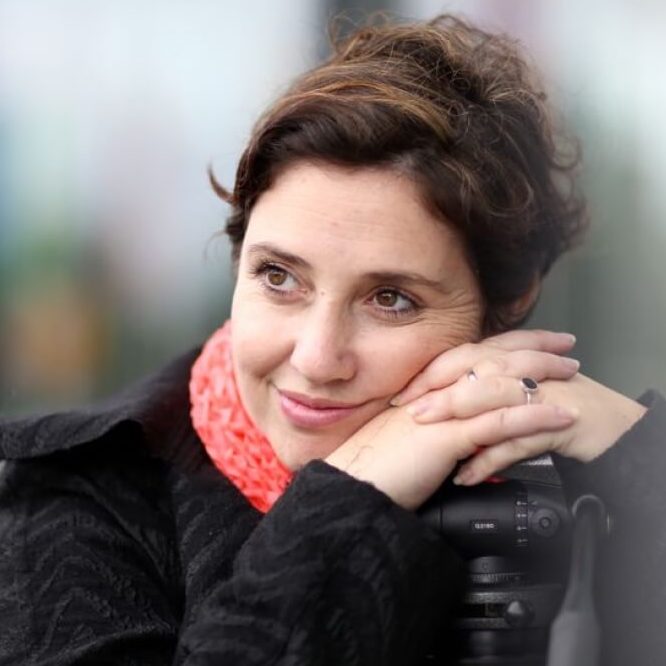 Sanne Walvisch, FrisseWind.nu
Using Wings saved us a lot of time and effort getting a grassroots campaign off the ground. I love how easy it is to get started with great default settings, while it offers advanced options if you want to build more complex and customized supporter journeys.
It's battle-tested and ready for your campaign.
Wings is a proven platform that has been used by green, social-democratic and socialist parties, labour unions, citizen action groups and non-governmental organizations to process millions of signups, signatures and donations. Take a look at some examples.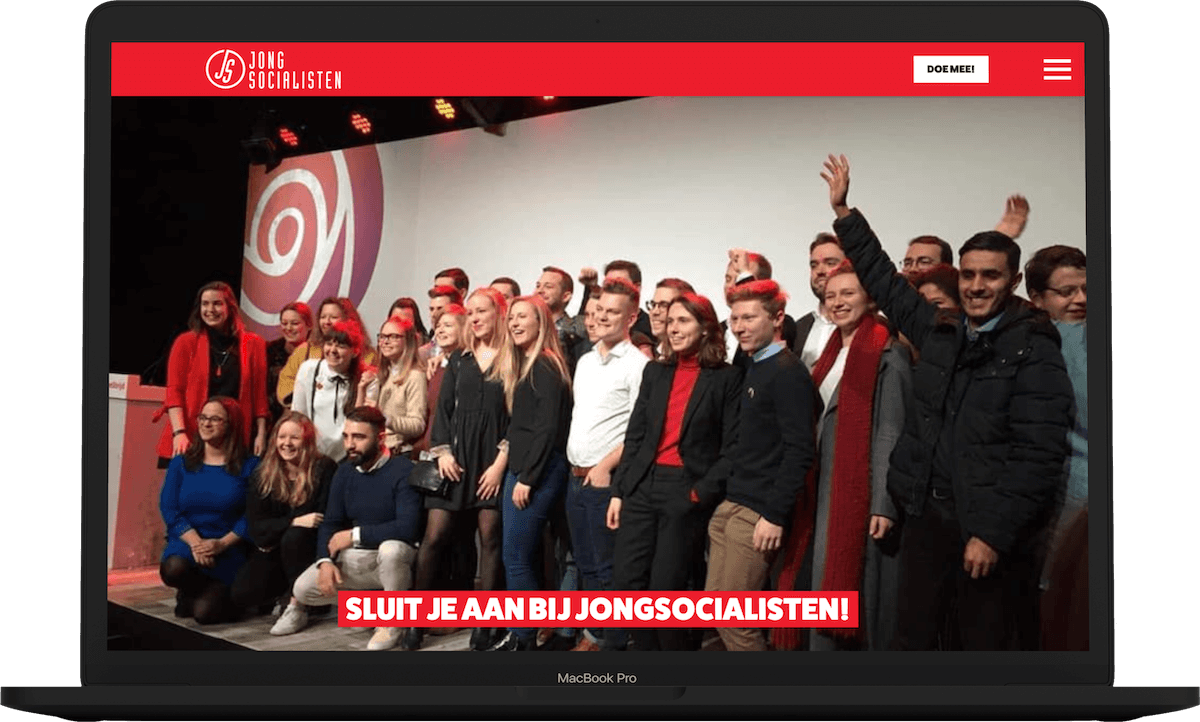 Jongsocialisten
The Belgian Young Socialists use Wings to power their main website as well as local chapter websites.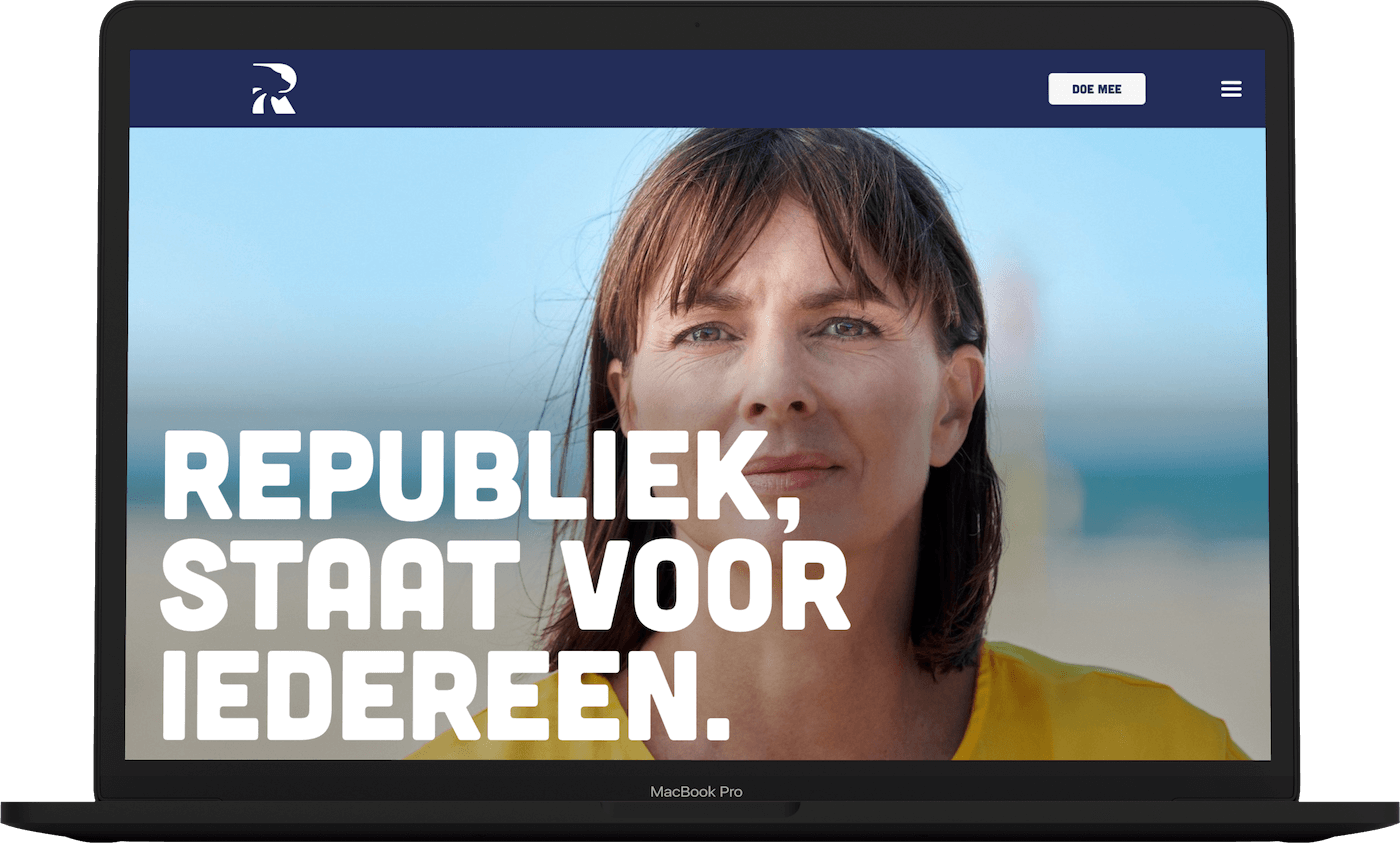 Republiek
Republiek – formerly known as Republikeins Genootschap – is a Dutch advocacy group that wants The Netherlands to abolish the monarchy and to become a republic.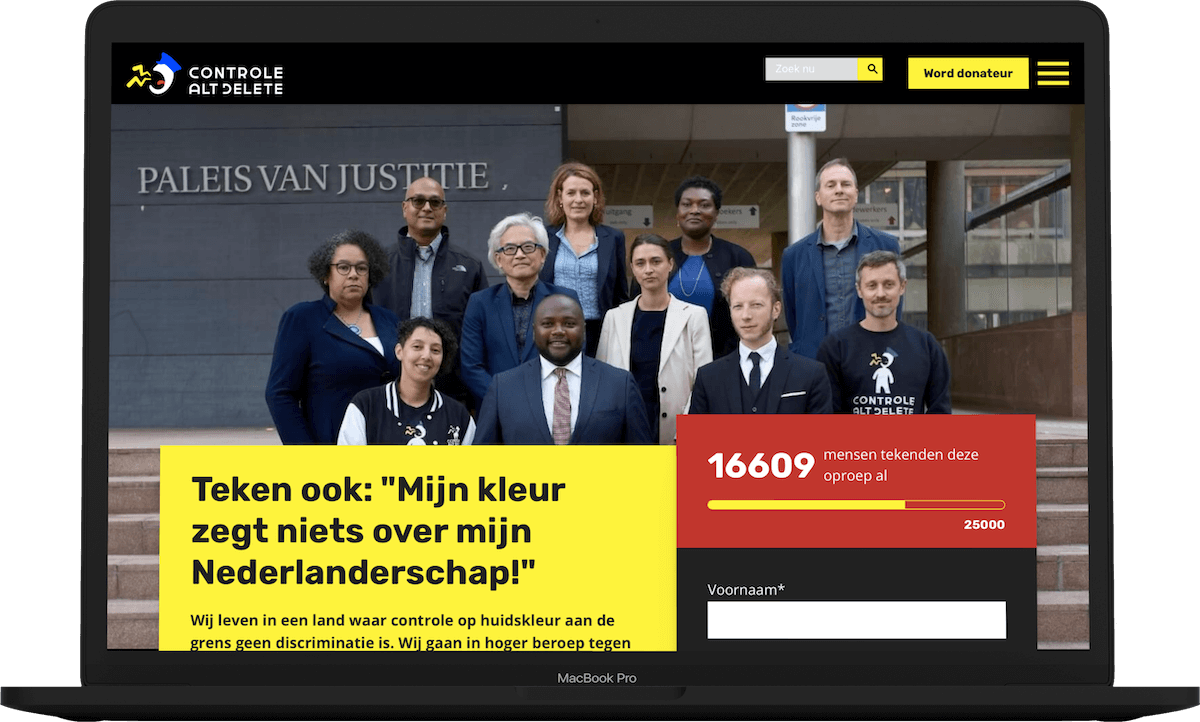 Controle Alt Delete
Controle Alt Delete, a nonprofit that fights back against excessive police violence and ethnic profiling, uses Wings for their main website as well as for petition campaigns.
Try it out
Supercharge your campaign.
Use Wings as your content management system and public-facing website. Tell stories, launch petitions, build a following, raise funds, and win a campaign. Get a demo account